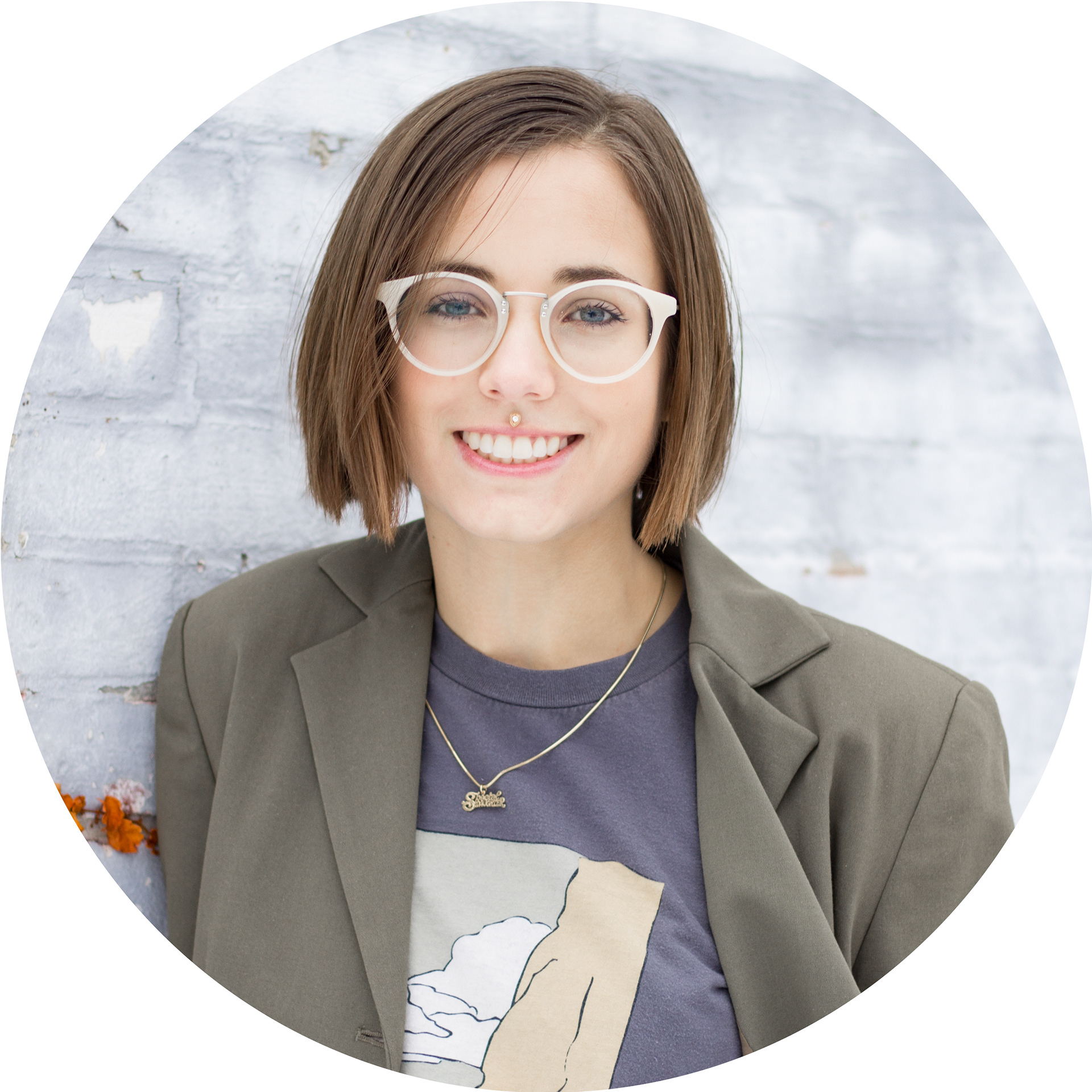 I am a senior in the Visual Communication Design program with a minor in Photography at Kent State University in Kent, Ohio. I have a strong interest in branding and identity design. I enjoy hand-done touches and experimenting with color and typography in my work. I am curious and excited about solving new problems and being mindful of my work and its impact on the environment.
I am currently looking for an employment opportunity for after graduation.
My site was featured in an Adobe Portfolio blog post. Check it out!