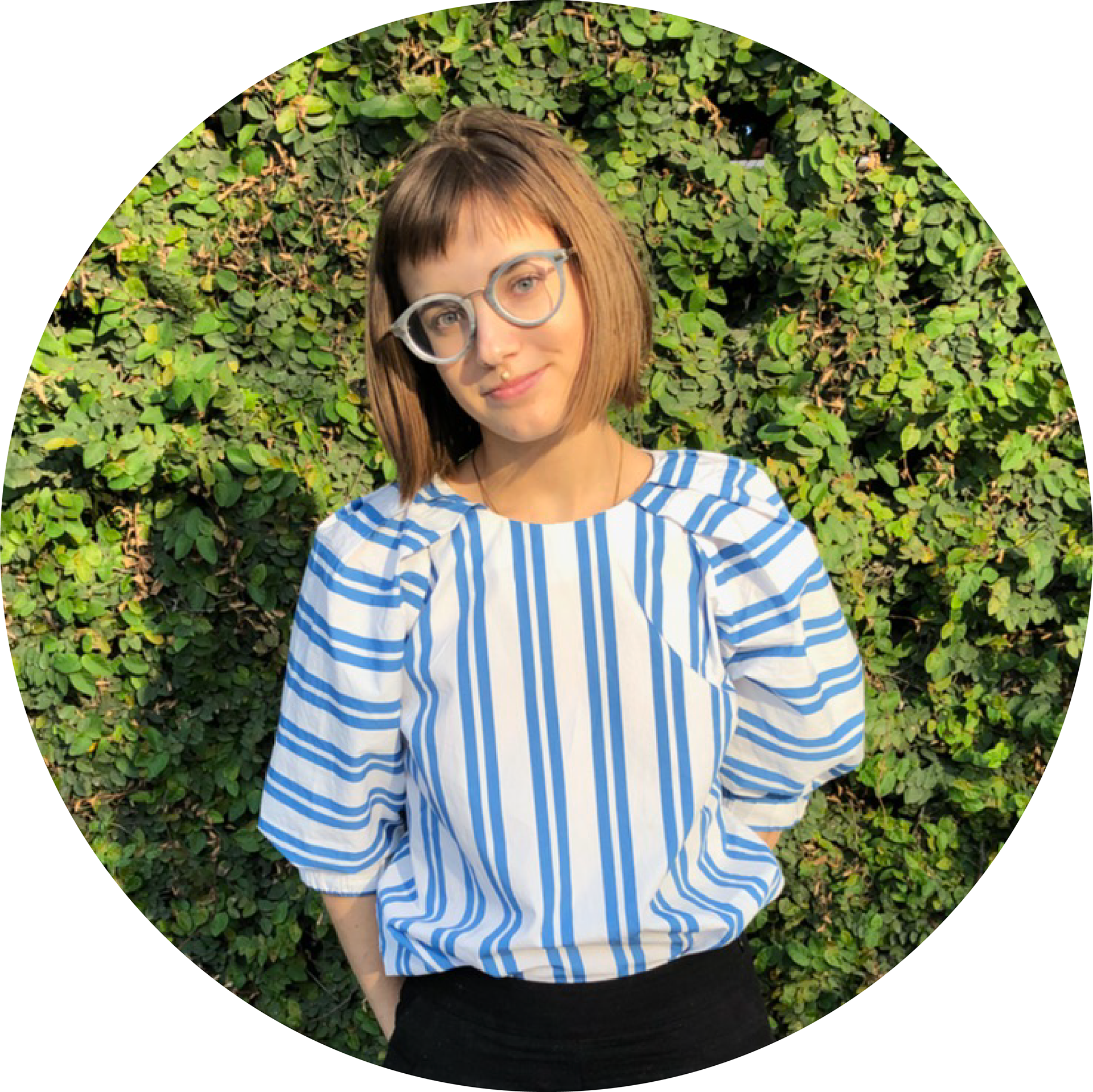 I am studying Visual Communication Design and Photography at Kent State University, graduating in May 2018. I am currently a designer at IdeaBase and Kent State's Residential Technology office, and a designer and photographer for A Magazine. This past summer I was an intern at both Cement Marketing and Jump Creative. When I am working on creative problems, I strive to approach them thoughtfully and to provide strong conceptual ideas. I enjoy experimenting with color and typography in my work.
When I'm not designing, I love to explore cities, try new recipes, and find vintage treasures at thrift stores.
My site was featured in an Adobe Portfolio blog post. Check it out!